Payment is expected at the time services are rendered. Here at Home Pet Care Veterinary Housecalls, we accept several forms of payment including cash, checks, and most major credit and debit cards. These include Visa, Mastercard, Discover, and American Express.
More owners are discovering the benefits of getting pet insurance. It helps them pay for any unexpected veterinary bills that may occur. Some plans even cover basic preventative care, so be sure to look into several companies and their plans before settling on one that would best suit you and your pets. If you have any questions, we can offer you some guidance to point you in the right direction.
Here at Home Pet Care Veterinary Housecalls, we also accept CareCredit. This is a credit card that can be used at many veterinary clinics to help stretch your bill out over several months. Many dental offices also accept CareCredit. CareCredit has several different payment options, allowing owners to give their pets the veterinary care they deserve.
Pay My Provider or Doctor's Bill Online | CareCredit
Now you can pay your doctor or healthcare provider online with CareCredit. Take care of outstanding medical bills quickly and securely.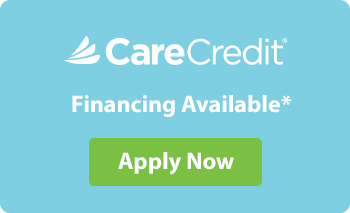 If you need to discuss our payment options, feel free to contact us at (785) 273-6572. We would be glad to talk to you about the different options available to you.
Great Pet Insurance Resource