Meet our Housecall Veterinarian, Dr. Schmar
Dr. Tom Schmar, our Topeka mobile veterinarian, provides a wide range of services for dogs, cats, other small animals, birds, and exotics in the comfort of your pet's home. If your pet requires surgery, radiology, or similar services, we are partnered with a number of local "brick and mortar" veterinary hospitals so we can transport your pet, provide the needed care, and deliver your pet back to your home.
Dr. Schmar, a 1989 graduate of KSU College of Veterinary Medicine, has spent most of his life working with and caring for animals large and small. Aware early in his career that he preferred not to be tied to an office, Dr. Schmar looked into the workings of mobile vets and decided to bring the convenience of veterinary house calls to Topeka, KS.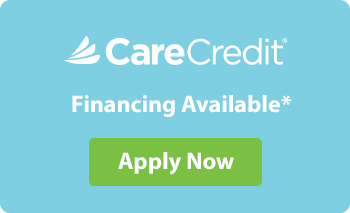 Your Mobile Veterinarian in Topeka, KS
Wellness Services, Preventive Medicine, and Treatment
Home Pet Care Veterinary Housecalls offers services comparable to those offered at traditional veterinary offices. Records are fully computerized; hours are Monday through Friday 8 AM to 5:30 PM by appointment only. Dr. Schmar conducts a comprehensive pet exam to determine whether there are any specific health problems. Treatments including flea and tick services, antibiotics for infections, and pain management are readily available.
Wellness services and preventive medicine are often one and the same. Dr. Schmar provides annual and booster vaccinations against rabies, canine and feline distemper, parvovirus, influenza, kennel cough, and others as necessary. Heartworm tests and tests for internal parasites (worms), age-appropriate blood tests, and examinations for external parasites (fleas, ticks, mange mites, ear mites) are all part of our wellness/preventive medicine program.
Pets at different stages of life often require specialized nutrition. Dr. Schmar can recommend and/or provide age-appropriate pet diets, as well as advice on pet nutrition in general. All pets, and older pets, in particular may require significant pet dental care beyond basic cleaning. Aside from radiology and surgical services through our agreements with local veterinarians, Dr. Schmar can also provide dental procedures too involved to be handled in your home.